Click here to register and earn 2 CE credits: December 2020 ITTM Webinar – 2 dates to choose from.
The only complex trauma treatment model that treats unresolved trauma impact in the caregiver before the child.
0
Certified ITTM Trainers
The Intergenerational Trauma Treatment Model
The Intergenerational Trauma Treatment Model (ITTM) is a complex trauma treatment program for children (aged 3 to 18 years) and their caregivers. The ITTM program is based on over 20 years of original research, development, and clinical practice and informed by trauma theory, attachment theory, and advanced CBT techniques.
The ITTM program offers a streamlined 21-session model, designed to eliminate waitlists for clinics. It is a self-sustaining, phase-based, and manualized program that was created by a clinical practitioner for other practitioners.
About Valerie Copping
Valerie Copping is the developer, lead trainer, and clinical consultant for the Intergenerational Trauma Treatment Model (ITTM) program. Valerie provides training, courses, and consultation to students, professionals, and mental health organizations around the world.
Valerie Copping, Psy.D., is also a passionate scholar and practitioner in the field of clinical psychology, who divides her time between clinical practice, training and consulting, and scholarly writing and research.
Inquire today to bring Valerie to speak at your institution on the subject of complex trauma treatment for children and share her experience.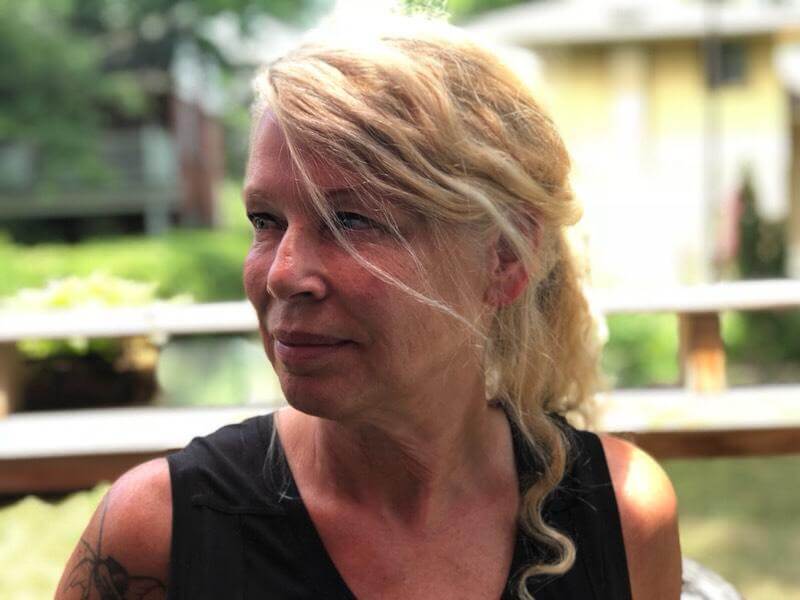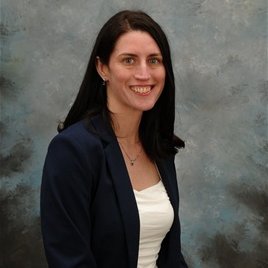 Uriel Stephens, M.S.W.
Director of Family Services, Easterseals Michigan
Uriel currently serves as the Director of Family Services for Easterseals Michigan. She has worked with both adults and children in a variety of clinical and administrative functions, including family preservation, case management, therapist, clinical supervisor and most recently, Chief Operating Officer of North Central Health Center. She is deeply invested in supporting both children and adults who have experienced trauma.
Uriel was called upon to provide presentations and direct services to law enforcement and first responders following the 9/11 attacks on how to cope with trauma and its impact. Uriel was also instrumental in the development of programs in rural Texas for behavioral health and wellness services. As the Associate of the ITTM, Uriel will assist in the research, marketing, training and implementation of ITTM initiatives within U.S.
What is the Intergenerational Trauma Treatment Model?
The Intergenerational Trauma Treatment Model (ITTM) is the only complex trauma treatment program in the world that addresses the unresolved trauma history of the parent or caregiver — in addition to the trauma of the child.
The model first involves the caregiver, and then the child and the caregiver. The model is designed to reframe and redefine the caregiver's role in the treatment process, bringing them back to their own unresolved traumas and then guiding them to become one of the best emotional and mental health supports to their child.
The structure of the ITTM is proven to be successful at creating and growing the hope, the investment, and the commitment of the caregiver to engage and remain in treatment. Countless families have benefited from the ITTM approach and have resolved challenging and chronic mental health symptoms and behaviours as a result.
The ITTM is conducted in three phases: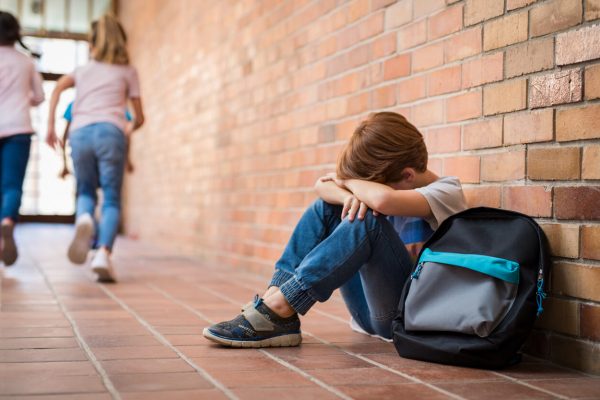 Phase A begins with 6 psycho-educational sessions for up to twenty-five caregivers, which helps to eliminate long waitlists for clinics.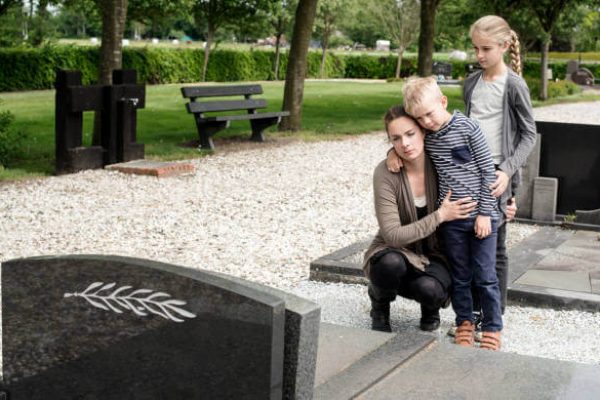 Phase B focuses on the caregiver with 8 individual sessions.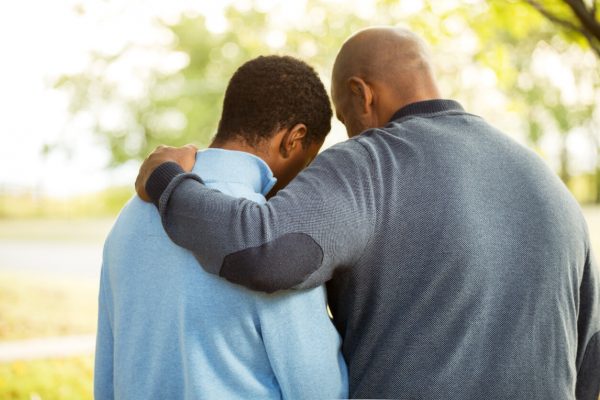 Phase C treats the child's trauma impact with the active participation of the caregiver over the course of 7 sessions.
How The ITTM Works
The Intergenerational Trauma Treatment Model (ITTM) does not treat the specific traumatic event per se — instead it accurately assesses and addresses the impact of the traumatic event on a person's negative belief systems.
Every person assigns a different type of meaning to a traumatic event, even when the traumatic events amongst several people may be the same. The ITTM model is an approach designed to address the core negative self-belief created after trauma. To do so, the ITTM applies a phase-based system informed by trauma theory, attachment theory, and philosophical logic.
Over the course of treatment, caregivers enter a process that identifies and resolves their core negative self-belief, most often established in childhood. The model uses advanced Cognitive Behavioural Therapy (CBT) to effect gradual and sustained change in the thoughts, feelings, and actions informed by negative self- beliefs.
The ITTM program resolves the primary, negative self-belief, which allows for a return to an authentic sense of self, free from unconsciously replaying and reliving the traumatic living conditions, events, and/or impact in childhood. Although the program is primarily designed for children and their caregivers, it has also proven to be highly effective in the resolution of childhood trauma in adults.
ITTM Training Programs
The ITTM Training Program has been rolled out to mental health professionals of all educational, cultural, and philosophical backgrounds around the world.
Clinicians and psychologists who complete the training program receive unmatched advanced clinical skills training and achieve reliable, replicable, and consistent outcomes.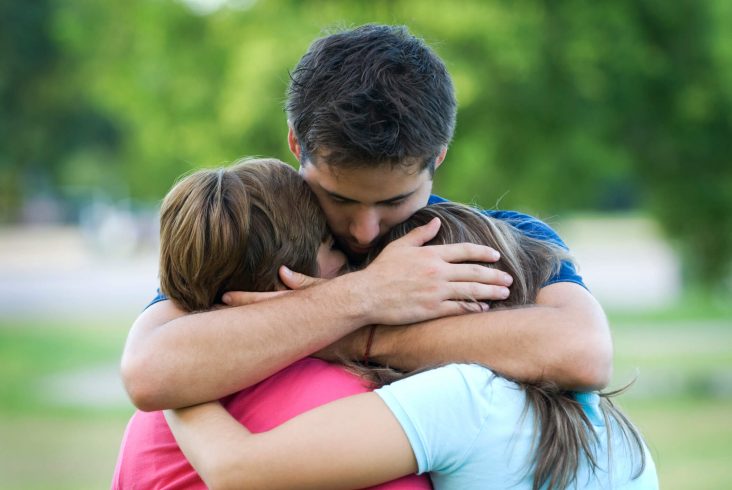 Online Training for Practitioners
The ITTM Online Training Program for Practitioners offers a 50-hour training module that provides practitioners with the theoretical underpinnings, clinical skills, and tools required to apply the ITTM in practice.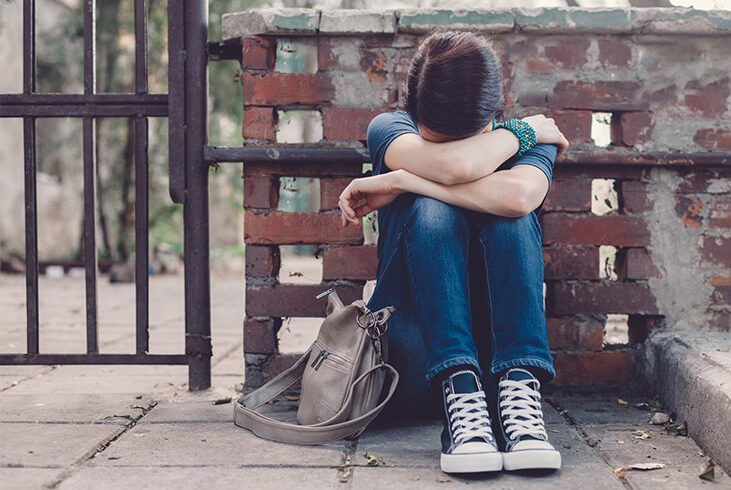 On-Site Training for Clinics
The ITTM Training Program for Clinics is a comprehensive program for complex trauma treatment that includes 100 hours of advanced clinical skills training. It can accommodate between 10 to 60 clinicians and is delivered over the course of 10 days at your clinic's location.
History & Success
Over 11 mental heath organizations have enrolled in the Intergenerational Trauma Treatment Model (ITTM) program. Many clinics continue to offer the ITTM as their primary trauma treatment program twenty years later.
Over 500 clinicians have been trained in the ITTM model and continue to use it as an essential tool for children and their caregivers who have experienced complex trauma. Currently, there are six Certified ITTM Trainers across Ontario who are responsible for providing 100-hours of ITTM training to new staff entering their clinics.
The ITTM is also currently in the process of being rolled out to Indigenous communities across Northern Ontario and Manitoba. These include, but are not limited to:
Mishkeegogamang First Nation, Ontario
Shigbogama, Sioux Lookout, Ontario
Sandy Salteaux, Manitoba
The purpose is to train and empower Indigenous counsellors to deliver ITTM to the families with their communities and reserves, rather than continue to fly in mental health professionals from other cities.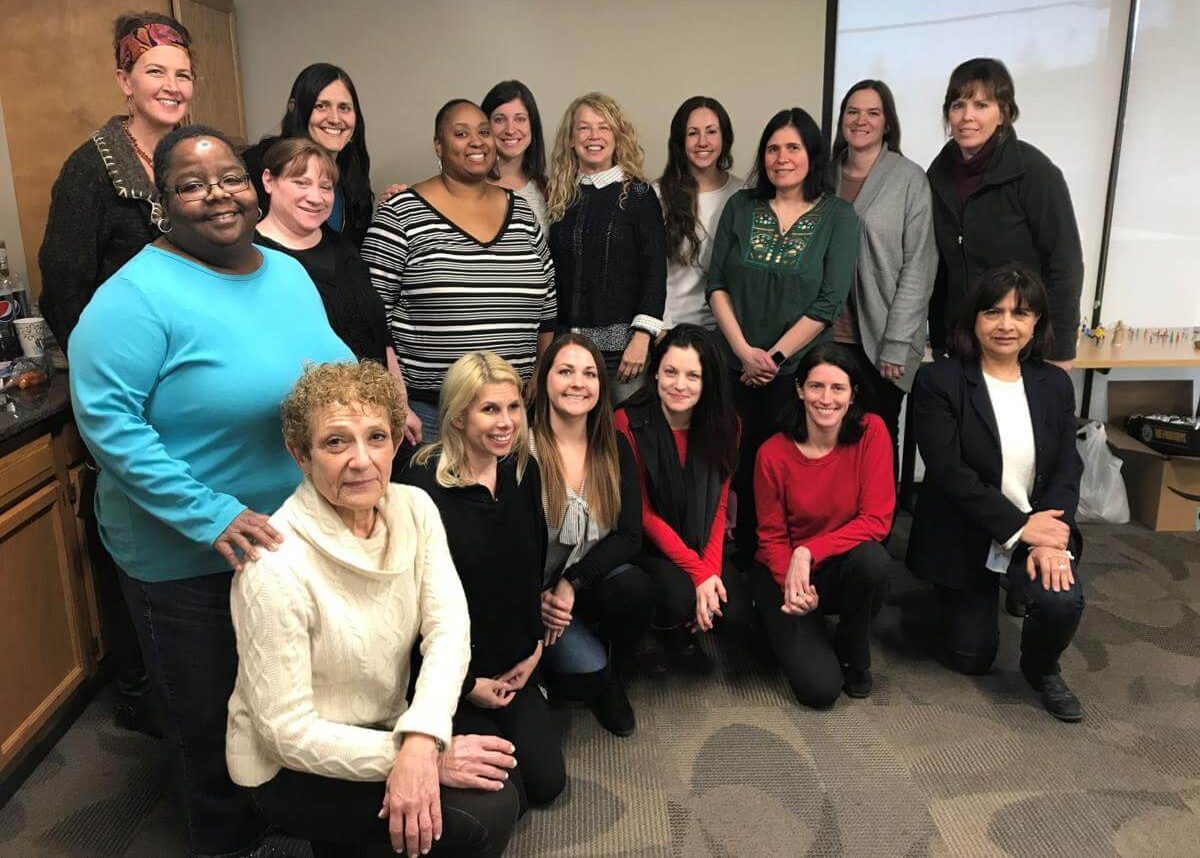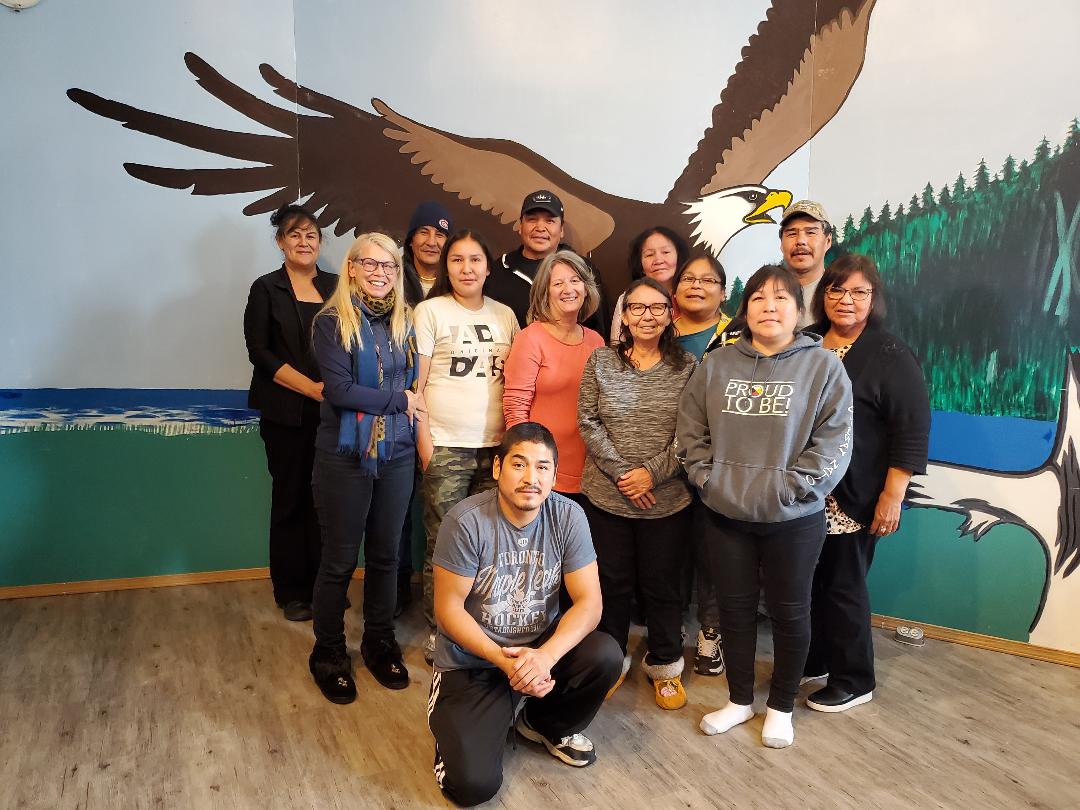 Testimonials from Clients of ITTM
"Our child is healed. Our step-family is healed. We cannot say enough about the ITTM. It is brilliant."

"As we move through the program, we are finding that each week builds on the previous one with more information and insights. The ITTM has become a life-changing experience for both us and our kids."

"I feel this program helped give us hope for the future, and has given us a chance at a normal life together."
Testimonials from Clinics using ITTM
"With the implementation of the ITTM, clinicians are more self-assured, confident in dealing with these cases because they have a clear clinical direction in working trauma cases and consequently have experienced greater success.

Clinical Coordinator, Child and Family Centre Sudbury

"As an agency, we have been excited with the results of the ITTM. Seasoned clinicians have observed outcomes with their clients that have been dramatic. Thanks again for the opportunity to be utilizing the ITTM and the benefits it brings to our clients."

Manager of Clinical Services Burlington