Valerie Copping, Psy.D.
About Valerie Copping
Valerie Copping is the developer, lead trainer, and clinical consultant for the Intergenerational Trauma Treatment Model (ITTM) program. Valerie provides training, courses, and consultation to students, professionals, and mental health organizations around the world.
Valerie Copping, Psy.D., is also a passionate scholar and practitioner in the field of clinical psychology, who divides her time between clinical practice, training and consulting, and scholarly writing and research.
The ITTM is the only model known to assess and address the caregiver's own unresolved childhood trauma impact and the negative self-beliefs that often result. The ITTM delivers this essential work to caregivers, before treating the child.
Valerie provides training, courses, and consultation to students, professionals, and mental health organizations across Canada and around the world on the ITTM. She has been involved as a part-time faculty member, teaching post-graduate courses on advanced clinical skills training, as well as a psychological consultant at numerous post-secondary institutions.
Valerie's twenty-five years of clinical skills training, clinical supervision, research and practice inform her approach to complex trauma treatment. She continues to work on the development of effective, comprehensive, and innovative treatments for children who have experienced trauma and their caregivers.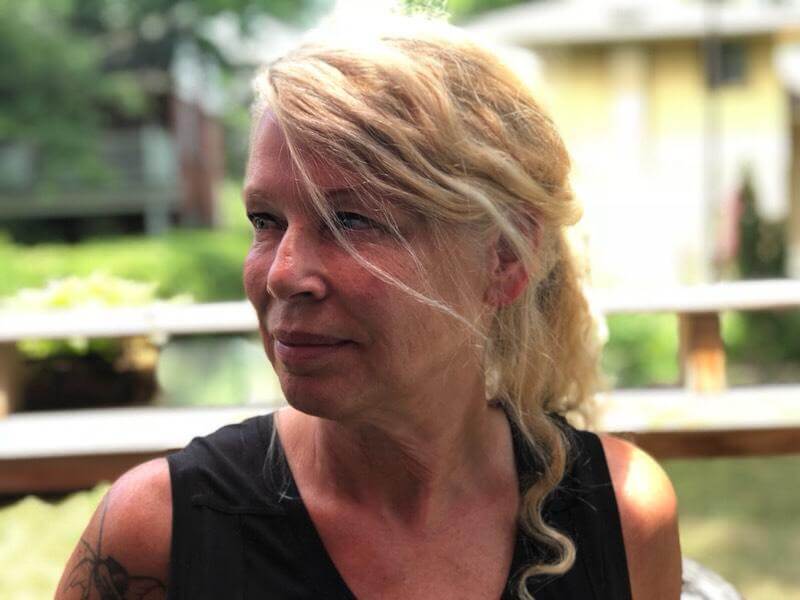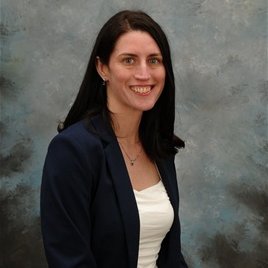 Uriel Stephens, M.S.W.
Director of Family Services, Easterseals Michigan
Uriel currently serves as the Director of Family Services for Easterseals Michigan. She has worked with both adults and children in a variety of clinical and administrative functions, including family preservation, case management, therapist, clinical supervisor and most recently, Chief Operating Officer of North Central Health Center. She is deeply invested in supporting both children and adults who have experienced trauma.
Uriel was called upon to provide presentations and direct services to law enforcement and first responders following the 9/11 attacks on how to cope with trauma and its impact. Uriel was also instrumental in the development of programs in rural Texas for behavioral health and wellness services. As the Associate of the ITTM, Uriel will assist in the research, marketing, training and implementation of ITTM initiatives within U.S.